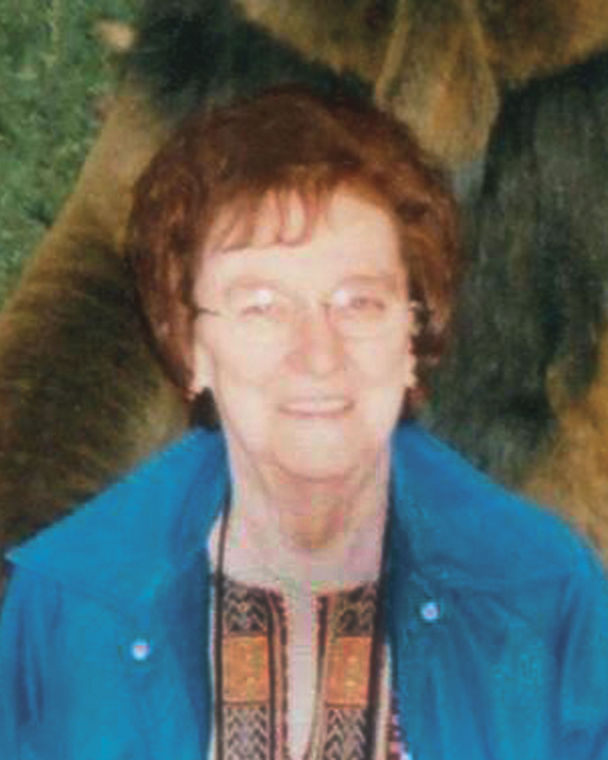 Palmer resident Nellie Ann Zaborac, 80, passed away on Jan. 4, 2014, at Mat-Su Regional Medical Center in Palmer.
A memorial service is planned in the spring.
Nellie was born Feb. 21, 1933, in Gunnison, Colo., to Herbert and Hope Steele. She graduated from Prosser Washington High school in 1951. She married the love of her life, Stanley John Zaborac Jr., in Mexico in 1958.
They moved to Palmer in 1959, where Nellie worked for the Alaska Division of Agriculture and raised their family. Nellie retired in 1981 and spent her time with her family, attending Mat-Su Miners baseball games, operating the Senior Center Gift Shop and volunteering with the Mat-Su Miners. She was a member of Beta Sigma Phi, the Pioneers and the Elks.
Her family states: "She was one of the most caring, giving, kind-hearted, generous individuals. She was always thinking of others before herself. She was called mom by all her children's friends. She donated most of her spare time volunteering."
Surviving are her daughters, Roxeanna Zaborac and Mickie Irvine; son-in-law, James Irvine; granddaughter, Jayme Dehart (Steve Dehart); grandsons, Dillon Irvine and Jakob Zaborac (Erin Zaborac); great-granddaughters, Zoey Zaborac and Emily Dehart; and many friends whom she loved dearly.
In lieu of flowers, Nellie asked that donations be made to matsuminers.org or palmerseniors.com.
Arrangements have been entrusted to Kehl's Palmer Mortuary.
Source: Froniersman, 11 January 2014