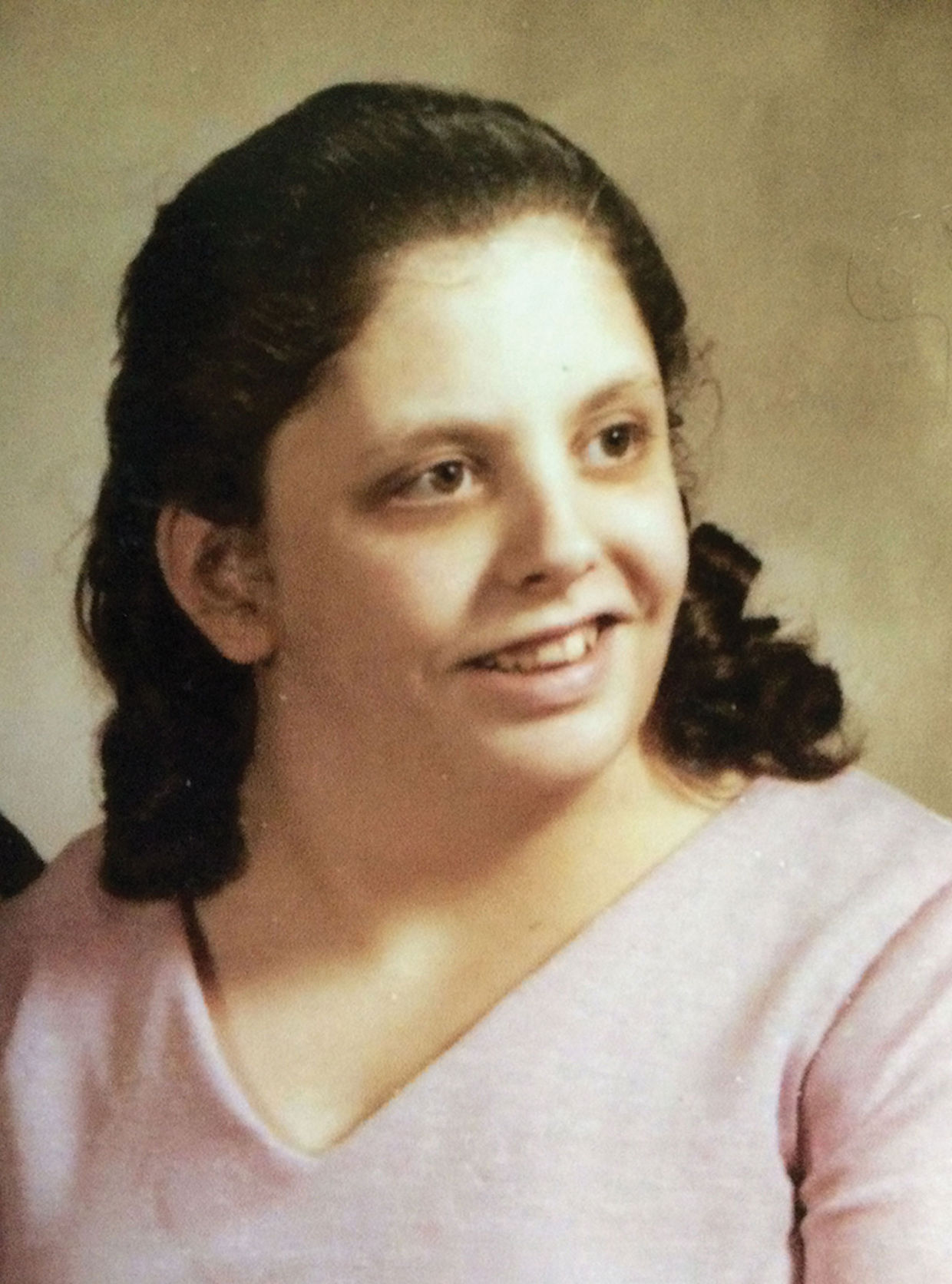 Wasilla resident Virginia Ann Watson, 57, passed away peacefully at home on Nov. 16, 2014.
A private viewing and visitation is at 5 p.m. with a funeral service to follow at 6 p.m., Nov. 22 at the Church of Jesus Christ of Latter-day Saints, 901 E. Bogard Road, Wasilla. Virginia will be laid to rest at the Anchorage Memorial Park Cemetery in the spring.
Virginia was born June 4, 1957, in Fairfield, California. Her family moved to Alaska in 1966. They traveled to Minnesota where she graduated from Park Rapids High School in 1977. Attending college for an Associate's Degree as a LPN, she lived in Texas from 1982-1986. Virginia moved back to Alaska in 1986, first living in Anchorage and then moving to Wasilla in 2008. Virginia has been an active member of the Church of Jesus Christ of Latter-day Saints since 1987, baptized in 1989. Virginia has dedicated her life to her heavenly father. She was devoted to her faith. It was her calling to be a librarian at the LDS Church Knik Ward. Even though she wasn't called as a primary teacher, she educated the primary children by sharing her knowledge of Jesus, her stories, and books. Throughout the 1980's she volunteered for the ACDF. Virginia was an avid collector of Beanie Babies, Star Trek memorabilia, books, and movies. She was considered a big "media buff." Virginia was very creative. Her hobbies included needlepoint, knitting, and crochet, genealogy, and family history. She was a life-long learner, filling her desire to be educated. Virginia was always upbeat with a great attitude. She was curious, loving, and passionate about all things. Virginia loved everyone and everything unconditionally. She loved animals, especially her cats Mischief and Tabitha and dog Sasha.
Virginia is survived by her sisters, Penny Kay Enders, Tamara Lynn Gregor-Phillips with Alan, and Jeanni Lea Angus with partner Chris Cozad; brother, Troy Dean Fisher; nieces, Hannah Jane Bailey with Nicholas, Angela Lee Wassell with Alexander, Ariel Lynn Phillips, Madeline Skye Angus, and Kayla Madison Fisher; nephew, Brandon Thomas Fisher; great-nieces, Sirena Rain Bailey and Ariadne Wassell; great-nephews, Logan Leon Grimes, Carter James Bailey, and Kyler Scott Bailey; uncle, Pete Cornett; aunt, Arlene Cornett; and many cousins.
Virginia was preceded in death by her mother, Cordia Jane Fisher.
Flowers are welcome, but in lieu of flowers, donations may be made to the LDS Church in Virginia's name or to the Turner Syndrome Foundation
Source: Frontiersman, 20 November 2014