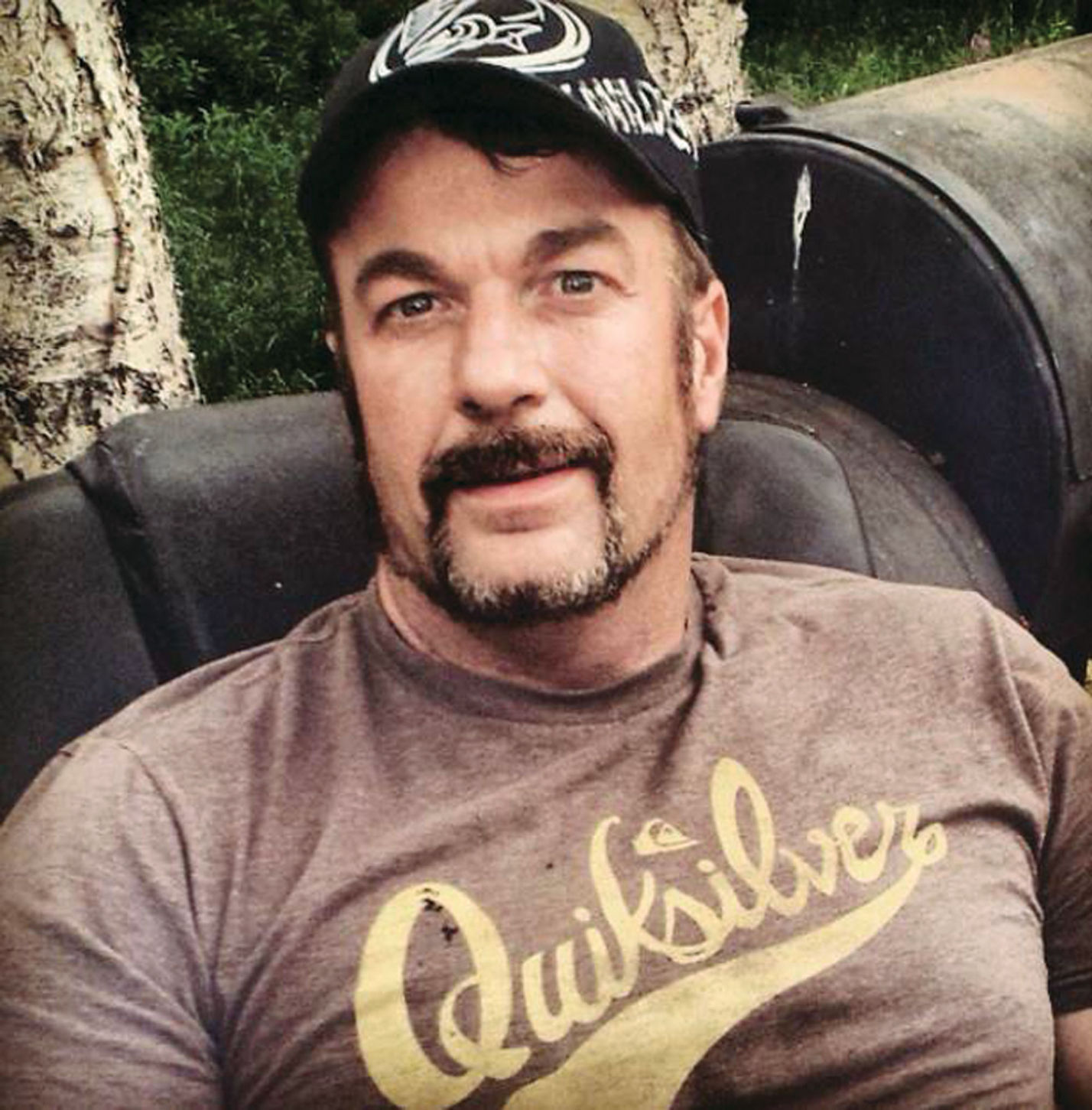 Clayton William Watson, 45, passed away March 24, 2015, in Big Lake.
He was born July 1, 1969, in Idaho. He worked for Erickson Aircrane from 1996 to 2001. He happily married Shannon Delvecchio on Aug. 7, 1997. Clay and his family moved to Wasilla in 2001, and he worked for Fisher Fuel as a Heavy Equipment Diesel Technician until his death.
For three years Clay was a baseball coach for Wasilla Youth Baseball. Clay loved building things; log bridges, benches, bars and beds, all with his chainsaw.
"Don't put all of your eggs in one basket."
"Never carry a bucket by the strings."
Clay is survived by his wife, Shannon Watson; sons, Marcus James Lynn, Cash Connor Watson, Dakota Reeves Watson; and daughter, Haidyn Price Watson.
A memorial service is at 1 p.m., April 18, at Legacy Wasilla Chapel, 1201 W. Parks Hwy., in Wasilla.
At a later date, the family will take Clay to be laid to rest looking over the Payette River at Watson Ranch in Horseshoe Bend, Idaho.
Source: Frontiersman, 13 April 2015