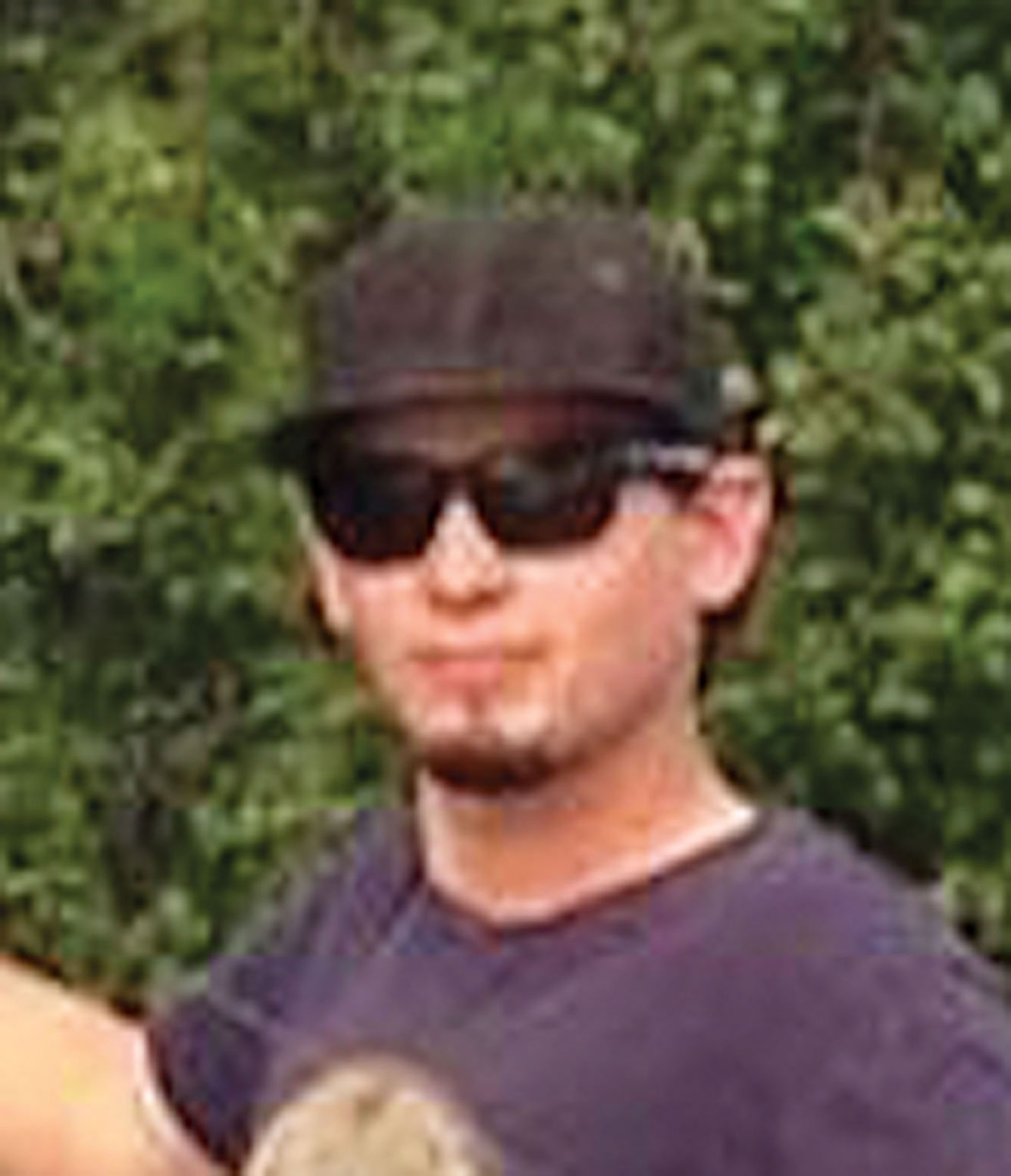 Shane William Warren, 24, was born on Dec. 20, 1990, went peacefully to be with The Lord Feb. 16, 2015.
He was born in Anchorage, raised and lived in Wasilla where he worked as a heavy equipment operator. He enjoyed being outdoors, hunting, fishing, having fun with friends and family but most of all he loved spending time with his son, Hunter.
Surviving are his loving parents, Connie and John Warren; son, Hunter Warren; brothers, Matt Moore, Joey (Ashley) Moore, and Johnathan Warren all of Wasilla; and many loving aunts, uncles, cousins, nieces and nephews.
He is preceded in death by his loving grandparents Marion and Wanda Conaway and Arlene McCarver all of Palmer.
A celebration of life is at 1 p.m., Feb. 28 at Northgate Alaska, 2991 N. Tait Dr., Wasilla. A potluck reception will follow.
Source: Frontiersman, 21 February 2015