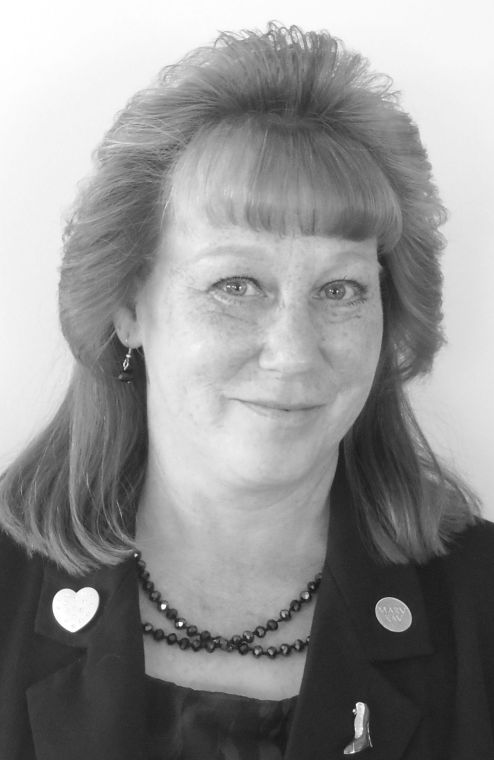 Dawn Marie Russell, 48, beloved daughter, wife, and mother, passed away unexpectedly on June 18, 2013, in Wasilla.
She was born Aug. 19, 1964, in Kodiak, attended Chugiak High School, and lived with her husband Todd M. Russell in Chugiak.
She was active with First American Baptist Church in Anchorage and The Crossing in Birchwood. She also enjoyed fishing, gardening, scrap booking and spending time with her children, grandchildren, and dogs.
Surviving are her parents, Robert N. and Linda L. Jesser; brother, Peter A. Jesser; sons, Sean P. Talcott and Rex W. Talcott III; grandsons, Alexander T. Talcott and Isaiah S. Talcott; and many aunts and uncles.
Preceding her in death were her grandparents, George A. and Ester B. "Jo" Hadju, and Elmer R. and Sarah "Rosie" Jesser.
A celebration of Dawn's life is at 3 p.m., July 21 at the First American Baptist Church.
In lieu of flowers, donations are suggested to the Alaska Wildlife Conservation Center, P.O. Box 949 Portage, AK 99587.
Arrangements were by the Cremation Society of Alaska.
Source: Frontiersman, 6 July 2013