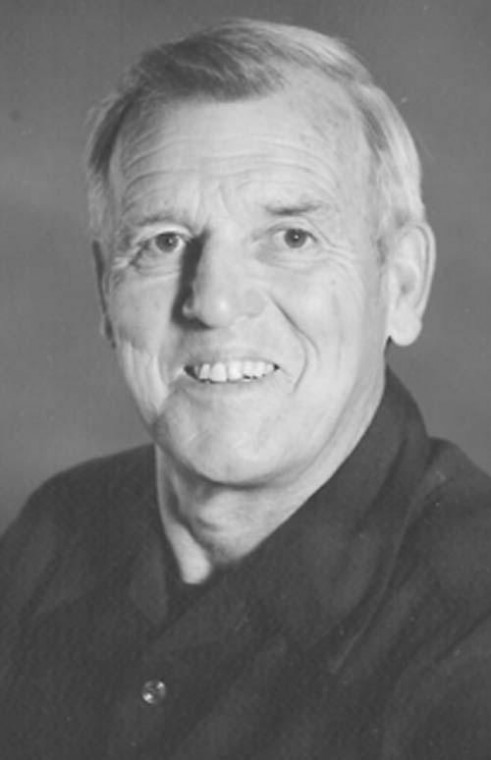 Longtime Alaska resident Theodore E. Martinson, 76, died unexpectedly Jan. 26, 2011.
Also known as "Ted," "Daddy," "Poppa" and "Uncle Teddy," he was born in Hayward, Wisc., Dec. 21, 1934.
Ted worked as a diesel mechanic in Alaska and the Southwest United States most of his career. After retirement, he enjoyed the Arizona sunshine, motorcycles, collecting cars and a good garage sale. He was a hard worker, a traveler, an adventurer, storyteller, craftsman and a friend to many. But mostly, he was a mentor, inspiration and a hero to his family.
He was a patient and gentle father, grandfather and great-grandfather, and a loyal and caring husband. In his eyes, the sun rose and set in his family.
"My dad was my hero!" his daughter said. "He raised his children with kind words and enthusiasm. He instilled confidence and passion in his children, grandchildren and those close to him. Family was everything to him. 'Pop' leaves a long legacy of love, respect, friends and family.
He is loved and missed greatly by his four children, Kenneth "Scott" Martinson, Tammy J. Graham, Diana "Dede" L. Bland and Dawn M. Martinson; 12 grandchildren, Luisa Jester, Christopher Keene, Kasper Ducey, Samantha Keene, Krystal Martinson, Michael Martinson, Nova Martinson, Ethan Martinson, Justin T. Buzby, Nicholas W. Buzby, Keaton R. Bland and Kevin M. T. Martinson; 12 great-grandchildren; his wife of nine years, Janet K. Martinson; sisters, Margaret "Peg" Swanson, Vivienne Girardin and Beth Scheer; brother-in-law, George Scheer; and brother, Charles R. Martinson. He is also survived by many nieces, nephews and in-laws.
He was preceded in death by his wife of 35 years, Jeanne A. "Honey" Martinson. A celebration of life will be held at American Legion Post 35 in Wasilla at 3 p.m., Feb. 13.
Source: Frontiersman, 8 February 2011