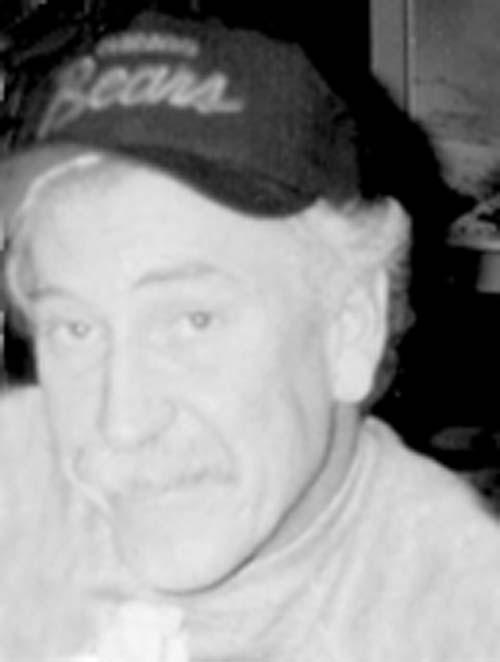 Big Lake resident Arthur F. Hansen, 66, died at home April 21, 2011, from pancreatic cancer, surrounded by his loving family.
A celebration of life service will be at a later date.
He was born Dec. 9, 1944, in Chicago, Ill., son of Arnold and Esther (Rozumalaski) Hansen.
Arthur moved to Alaska in 1966 and lived in Big Lake after he served his country honorably during the Vietnam War. Overall, he served in the U.S. Army for eight years.
He worked as a transportation sales specialist for more than 30 years before his retirement and enjoyed fishing, hunting and going on long drives. He also enjoyed reading Louis L'Amour books and spending time with his granddaughters.
He will be loved and missed by his family and friends he made along his life's journey.
Arthur is survived by his sons, Monty and daughter-in-law Cindy Watson of Big Lake, and Jim and daughter-in-law Lesa Hansen of Wasilla; granddaughters, Hayley Watson of Big Lake, and Taylor and Sydney Hansen of Wasilla; sisters, and brother-in-law Barb and Jerry Best of Buchanan, Michigan and Mary Lee Heiermann of Arlington, Texas; and numerous friends.
He was preceded in death by his parents Arnold and Esther Hansen and his brother Jim Hansen.
The family suggests memorial donations in his memory may be sent to Mat Su Regional Hospice, 950 E. Bogard Road, Suite 132 Wasilla, AK 99654.
His ashes will be scattered throughout his favorite spots in Alaska.
The family was cared for by Valley Funeral Home and Crematory in Wasilla.
Source: Frontiersman, 29 April 2011