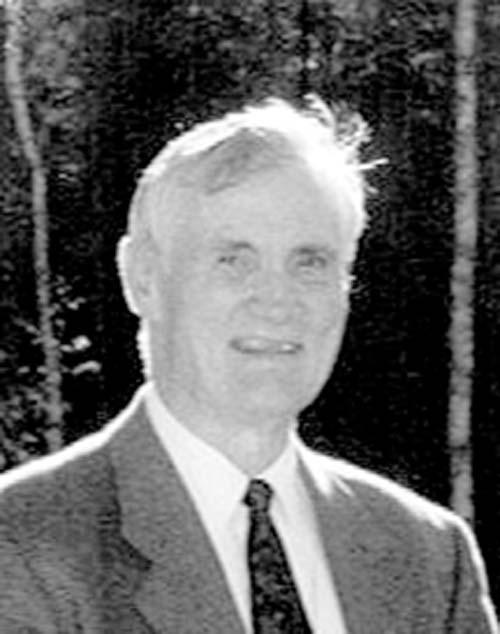 William Scott Floyd, 84, died Nov. 14, 2010, at the Alaska Veterans and Pioneers Home in Palmer. He was born March 12, 1926, in Auburn, Wash.
William was the son of James David Floyd and Flossie Ricker. He had four brothers: Harold, James (deceased), Joseph and Charles. At the age of 18 during World War II he entered the military and served honorably in the U.S. Navy for many years.
He was active in the Church of Jesus Christ of Latter-day Saints and with his family enjoyed serving in the Church. William was a master craftsman and loved to work with and make things out of wood.
He worked in the lumber business for most of his life, owning a private lumber company in Anchorage for many years. In 1985, he married Pauleen Fishback and together they owned and operated a campground on Moose Creek in Trapper Creek.
William will be remembered most of all as a loving husband and caring father who loved to spend time with his family.
He is survived by his wife, Pauleen Floyd; three children from a previous marriage, W. Scott, Terry and Sandra; and six step-children, Robert, Leland, David, Maralee, Raeleen and Jeff.
He will be buried in the Fort Richardson National Cemetery with military honors Nov. 19 at 1 p.m. A memorial service will take place at the Church of Jesus Christ of Latter-day Saints, 901 E. Bogard Road, Wasilla, on Nov. 20 at 12:30 p.m.
Source: Frontiersman, 19 November 2010