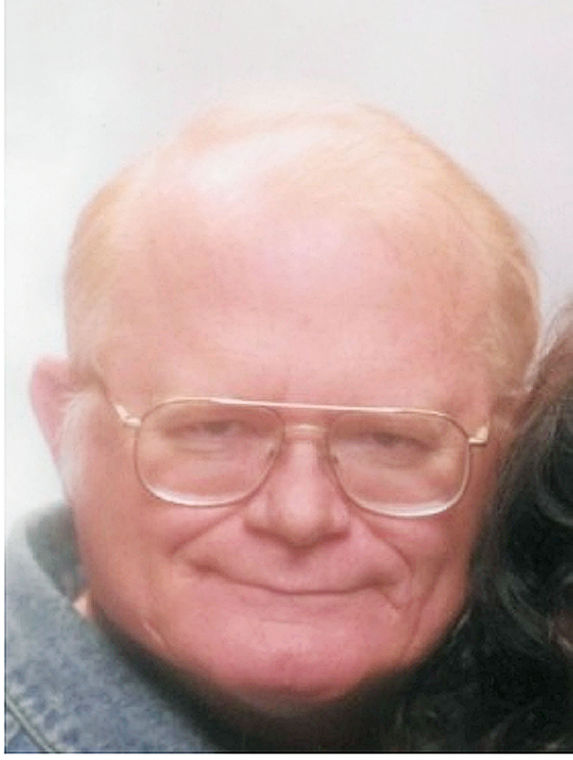 Longtime Alaska resident Theodore C. Eichele, 66, passed away July 25, 2014, at home in Wasilla.
Teddy was born on Oct. 03, 1947 in Billings, Montana to Adolph and Bertha Eichele and moved to Alaska in 1999.
He is survived by his wife Paulette, daughter and son-in-law Justine and Chris Jarchow, son and daughter-in-law Michael and Tauria Eichele, granddaughters Zoey Eichele and Riley Eichele, sister Deanna Limpp and brother Mike Eichele.
Teddy was preceded in death by his brother-in-law Bill Limpp, his parents Adolph and Bertha Eichele, and his brothers Jim Eichele and Gary Eichele.
A memorial service is at 3 p.m., Aug. 9 at the Kingdom Hall of Jehovah's Witnesses, 900 E. North Star Circle in Wasilla.
In lieu of flowers, please make a donation in his name to Angiosarcoma Awareness, Inc., at P.O. Box 17421, Ft. Lauderdale, Florida, 33318.
Arrangements were cared for by Valley Funeral Home, Wasilla Chapel.
Source: Frontiersman, 5 August 2014