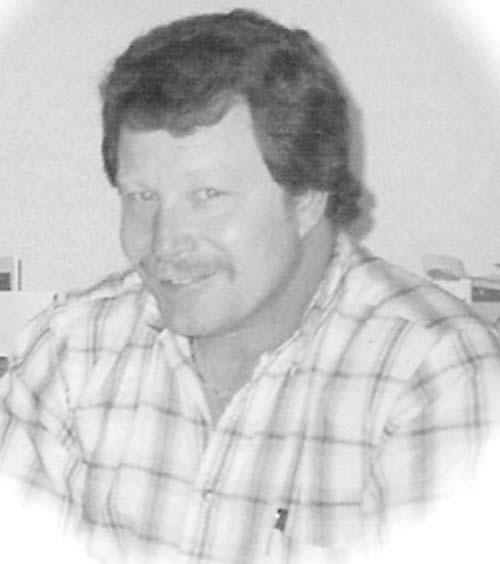 Charles Gregory Copelin, 56, passed away April 30, 2008. A celebration of his life will be held at 3 p.m. Saturday, May 10 at the Wasilla VFW Hall, 301 Lakeview Drive. After a short service, there will be a potluck in remembrance of Copelin.
"Chucker the Trucker," or as his family called him, Greg, was born to Charles and Lena Faye Copelin in Tulia, Texas, on May 13, 1951 on Mother's Day. His family moved to Alaska soon after he was born. He graduated from Dimond High School in 1969.
Copelin started with the Teamsters Local 959 July 22, 1971 and worked with the Teamsters until 2008. He also owned The Palmer Trading Post from 1995 to 2001.
His family and friends wrote, "Chuck was a hard working family man. Chuck was a loving Christian man who lived his life with Jesus Christ in his heart. He was a true Alaskan who loved to camp, fish, hunt, and even scuba dive in Alaska's freezing waters. He loved Alaska, from the beautiful mountains to the amazing animals. Greg was also a true die-hard Dallas Cowboy fan through thick and thin. He was always young at heart and believed that you were only as old as you feel. If you ever needed a friend or rescue, he was the man to call, always willing to lend a hand."
Copelin is survived by his children: Shane Copelin, serving in the U.S. Navy in San Diego, Calif.; Jeremy Copelin of Wasilla; and Heather Copelin of Sumter, S.C. He is also survived by brother Tom Copelin of Big Lake and sister Ann Billington of Sulphur Springs, Texas.
Copelin was cremated, and his ashes will be spread over Prince William Sound at his request.
Source: 9 May 2008 Frontiersman