Jamie JoLene Buckley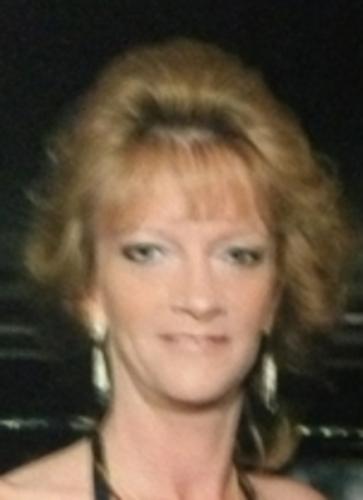 Jamie passed away at home on May 4, 2015.
She was born in Englewood, Colo., and raised in Elkhart, Kan. In 1987, Jamie moved to Alaska. She worked at Chilkoot Charlie's, The American Legion, Hair Addiction, The Baranoff Inn, Uncle Joe's and most recently The Olive Garden.
Jamie is survived by her husband, John Buckley; brother, Benny and wife, Beverly Bridwell; twin sister, Jacque and husband, Jack Brittian; son, Brian Boughner and his three children, with another on the way; daughter, JoAnna Boughner and partner, Chris Gervacio and their three children, with another on the way; daughter, Jayme Fabel who is also expecting; niece, Betty Jo Brittian; and her mother-in-law, Laurie Adams. She was preceded in death by her mother, Betty L. Strothman; and father, Jack O. Bridwell.
Jamie adopted and helped raise several children. She loved them all as if they were her own. She was always a mother to the young people in her life. She will be remembered for her huge heart and spirit of giving. Her family, children and grandchildren were her life.
She will be deeply missed. Jamie would want you to know, "Love You ... Bye!"
Published in Alaska Dispatch News on May 9, 2015