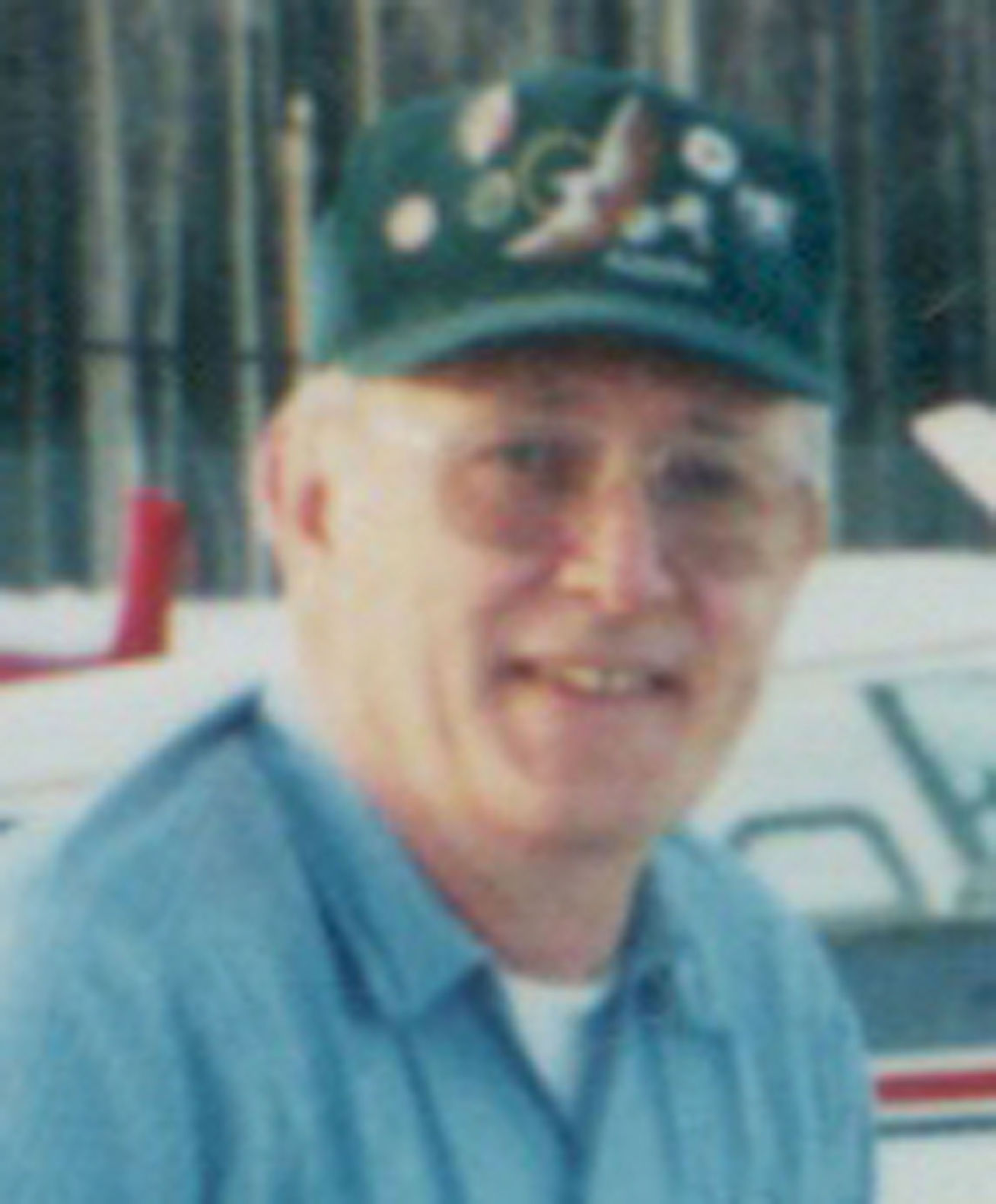 William (Bill) Bruu passed away on Jan. 20, 2015, after a two-year battle with cancer. He was a devoted husband to Lillian for an amazing 52 years and an ongoing role model for his daughters, Stacy, Sheri, and Trisha; his grandchildren, Kristjan, Tory, Tait, Lindi, Maddie, and Bekka; and his great grandchild, Dakota.
A meritorious 22-year career in the Air Force brought Bill and his family around the world; an experience none of them would trade away. Bill and Lill feathered their final nest in Wasilla and have called Alaska home for the past 34 years.
Bill retired from the Air Force in 1984 after serving as a Ground Radio Repairman, C-130 Aircraft Load Master, and Public Affairs Supervisor. Not content with just one great career, Bill entered the uncertain world of real estate and eventually opened his own business, Ti-Le-An management, as a home inspector.
He retired again in 2008 after inspecting more than 3,000 homes across the state of Alaska; many of those reached only by plane, a plane that he owned and flew with great pride and joy.
Bill lived a life full of passion for providing for his family and community. His girls are quick to remember their Daddy always working a second job while growing up. That didn't stop him, though, from taking the time to have fun and to teach them important skills they would need later in life.
While living in Alaska, they learned to camp safely, start a great campfire and appreciate the varied wildlife from afar. Poor Bill, hunting was not in the cards for him though, as this meant having to deal with daughters at home who almost cried at seeing mosquitoes swatted.
Bill was extremely fond of his Mat-Su community and could often be found paying it forward in both small and large ways. Perhaps you were the recipient of a kindly older gentleman paying for your meal or an order of ice cream. Bill wanted to make Wasilla a better place to live for everyone; he was particularly proud of his service on the Matanuska Susitna Borough Platting board, where he served during a period of unprecedented growth.
Those closest to Bill know that he was an avid learner and wasn't shy about sharing what he knew (or what he thought he knew). Over the last few years, Bill's favorite spot for sharing that knowledge was with his "buddies of the round lunch table."
What wasn't known, or need to be debated, was quickly found out as several of the buddies whipped out their iPhones to GTS (Google that (expletive)). This almost daily outlet for laughter, love and mostly BS was a huge reason why Bill fought so aggressively to stay around. His family cannot thank his friends enough for this.
Bill's family invites you to share in remembering Bill at an informal memorial from 4 to 7 p.m., Jan. 23 at Wasilla Heritage Chapel, 1015 South Check St. Wasilla. In lieu of flowers, consider donating time or other resources to a Wasilla charity or community service.
Source: Frontiersman, 22 January 2015