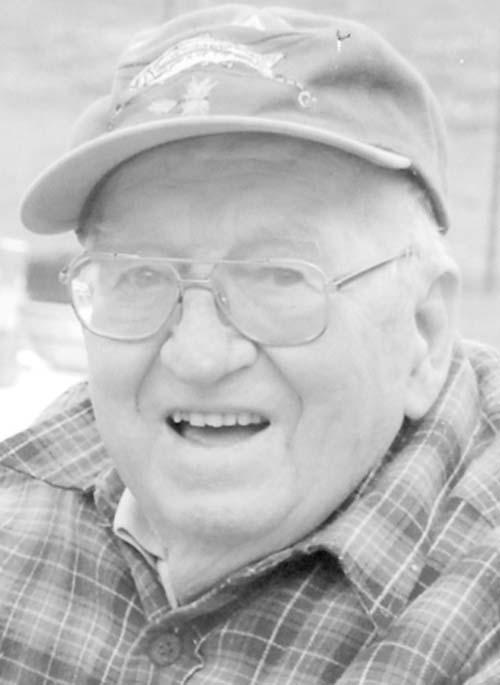 John Francis Borisuck, 91, died March 24 at home with his daughter Penne Chmielewski and son-in-law Michael R. Senta after a brief illness. He was born in Naugatuck, Conn., Oct. 29, 1917 the son of the late Feodor and Eilena (Miskevich) Borisuck. He retired from the Research and Development Division of Uniroyal as a mechanical engineer after 43 years. He held several patents.
He is survived by his wife of 70 years Isabel Hugar Borisuck, three daughters and son-in-law Penelope Chmielewski and Michael Senta, Palmer; Jacqueline and Paul Welle, West Chester, Pa.; and Gretchen and Edward Usawicz, Naugatuck, Conn. Also surviving are 10 grandchildren, Tasha Florez, Thaddeus Chmielewski, Alex Chmielewski, Heather Lee, Heidi Watson, Nathan Welle, John Welle, Gretchen Welle, Isobel Usawicz and Jacob Usawicz; seven great-grandchildren, Mateo and Julian Florez, Tiana and Jaxson Lee, Sophia and Charlie Watson and Ivan Usawicz.
A sister Mary Borisuck Stopper and a brother, Walter Borisuck are deceased.
John moved to Alaska seven years ago. A man of many talents, he enjoyed his family and appreciated the gifts of life. In the words of Robert Frost he would say "In three words I can sum up everything I've learned about life: It goes on."
A celebration of life will be held at the Summer Solstice for family and friends.
Source: Frontiersman, 29 March 2009